Lock Snapping in Birmingham
Take a look at the video below to learn how easily most homes can be broken into, in less than 30 seconds, if you have old fashioned Euro locks.
You may well have heard of lock snapping. Lock snapping is a very popular system used by many burglars to break into property that is secured by a euro cylinder. Euro cylinders are used in nearly all types of UPVC doors. They are also sometimes used in wooden and metal doors.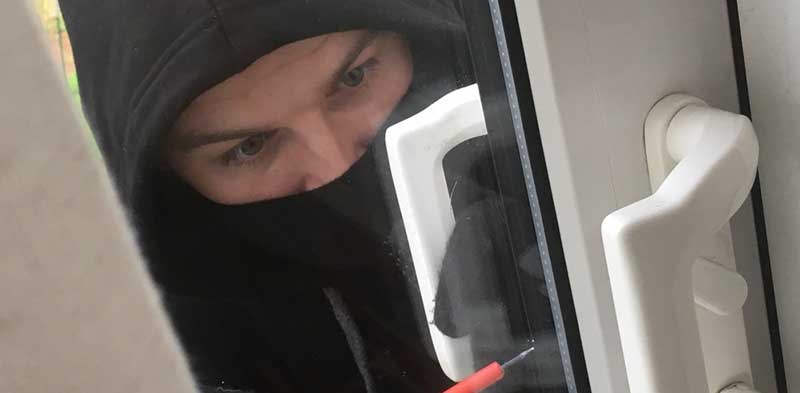 Lock snapping is actually snapping the lock barrel in two, by applying force, which then exposes the locking mechanism used to lock the door. This allows the burglar to gain entry into your premises. Burglars use tools like hammers, mole grips and screwdrivers to snap the locks. This can be achieved in under 20 seconds, and is not a technique that involves a lot of skill or practice.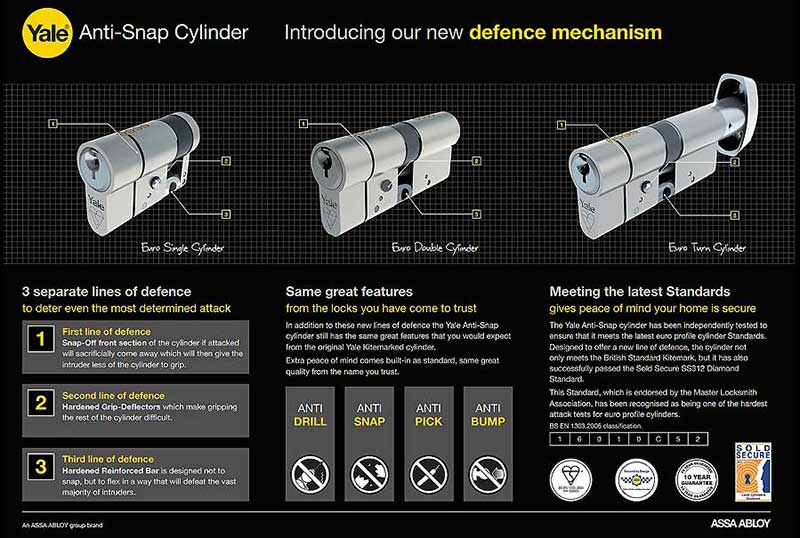 To prevent burglars, thieves etc, doing this at your property you can upgrade your euro cylinders to a TS007 3 star standard. These cylinders have a weak point built into them so they break at a certain point, preventing exposure to the locking mechanism of the door, which will prevent burglars from unlocking the door and gaining access to your property.